Two days only until the third digital oemof meeting: Starting on Wednesday, 5th of May, users and developers are invited to participate and share their experience with the oemof community. The meeting will be held online via BigBlueButton.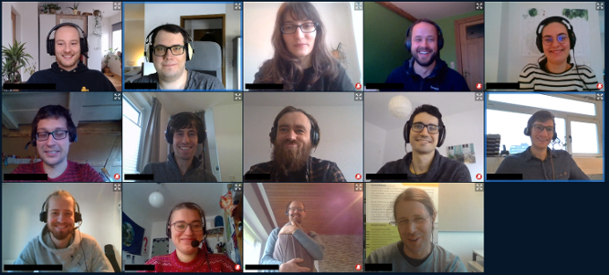 A preliminary schedule has been drafted and is available on our GitHub Wiki page. You can still register via the Etherpad and, for example, line up to pitch your project to exchange ideas and get feedback from the community.
We look forward to seeing you!