open energy modelling framework
We, the oemof community, are a consortium of interdisciplinary experts with the vision of a bundled use of resources with the goal of efficient energy modelling. Or in other words: We are an open and above all colorful collection of development nerds and modeling mainiacs who have broken out of their labs to develop a contemporary open-source framework.
And we look like this: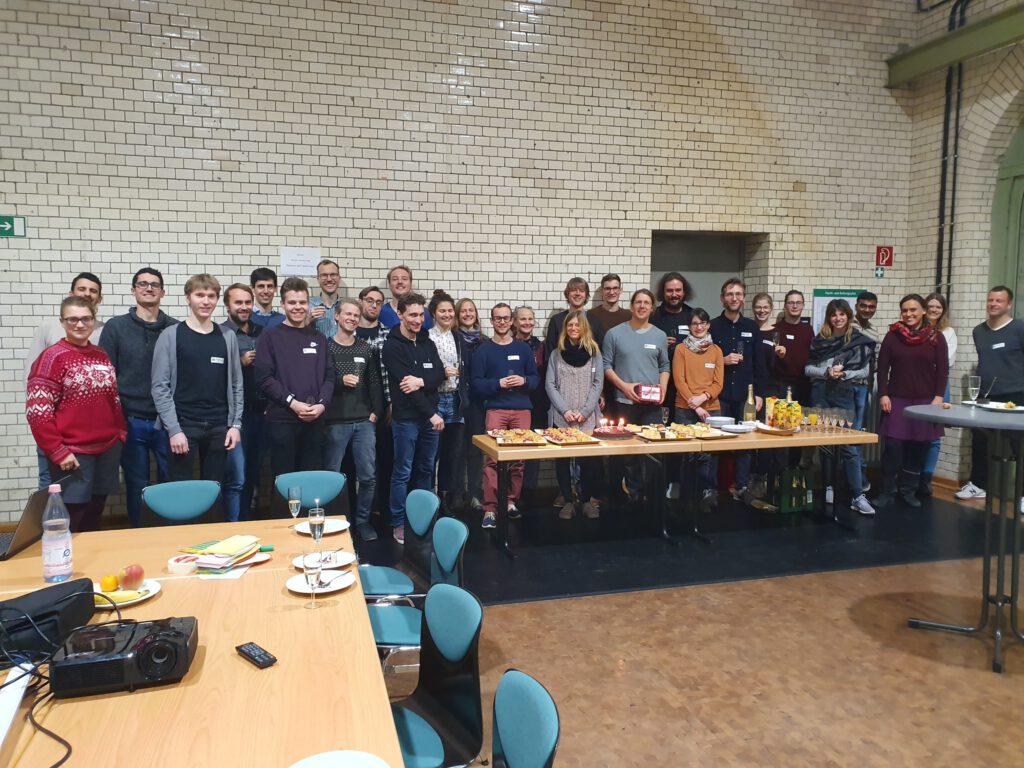 Our motivation: Enhancing energy system modelling
oemof addresses current and future challenges in energy system modelling by being
Flexible and generic – Create applications and adapt components to your scope and purpose.
Cross-Sectoral – Include and link the heat, power and mobility sector.
Modular – Choose from various python packages (libraries) with well defined interfaces for modelling and optimisation.
Open – Help to add new features.
Transparent – Find information you need in our documentation.
Community driven – Participate in the development process.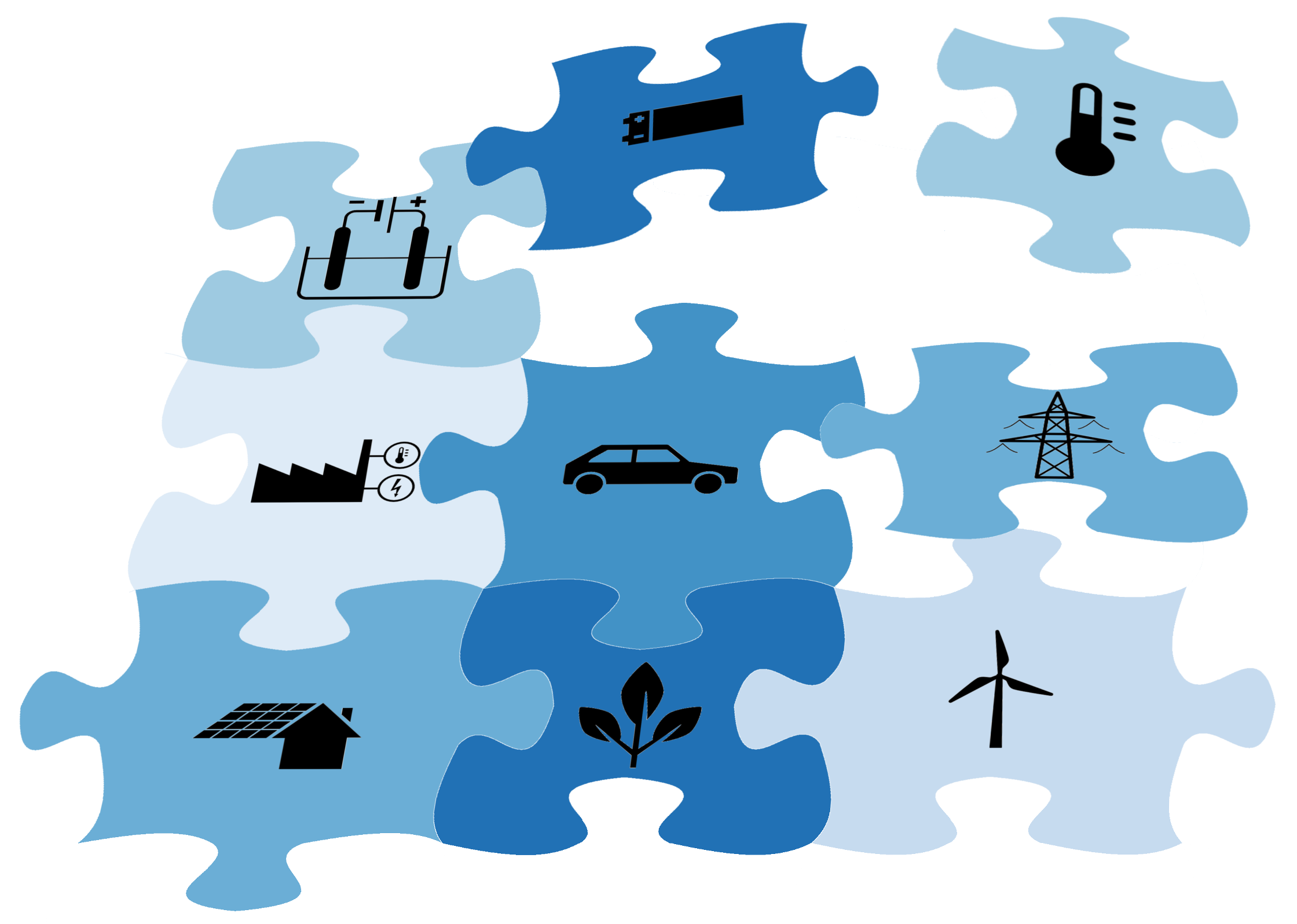 More information about the concept of the framework can be found here
oemof assiciation
The oemof community is supported the oemof association. For example, it provides infrastructure like this website. Members are allowed to vote on the activities of the association, esp. when it comes to financial aspects. Striving for transparency, the oemof statute and bylaws are tracked at GitHub. To become a member, write an email to info@oemof.org.
Meeting history
The agenda of the respective meetings can be found here.
User & Developer Meeting (24 – 26 May 2023)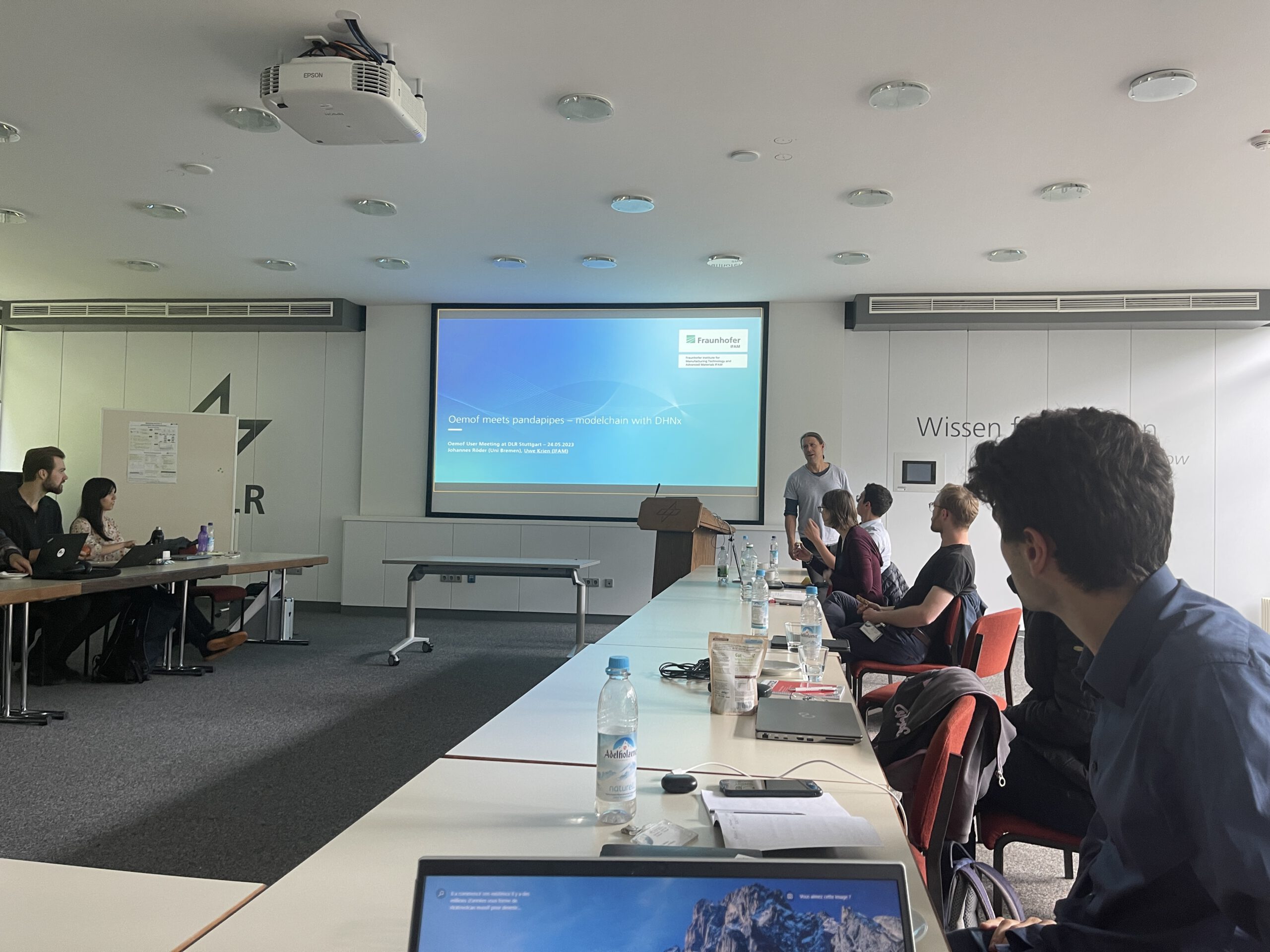 User & Dev Meeting (18 – 20 May 2022)
Thank you for joining the oemof spring meeting 2022
Developer meeting (1 – 3 December 2021)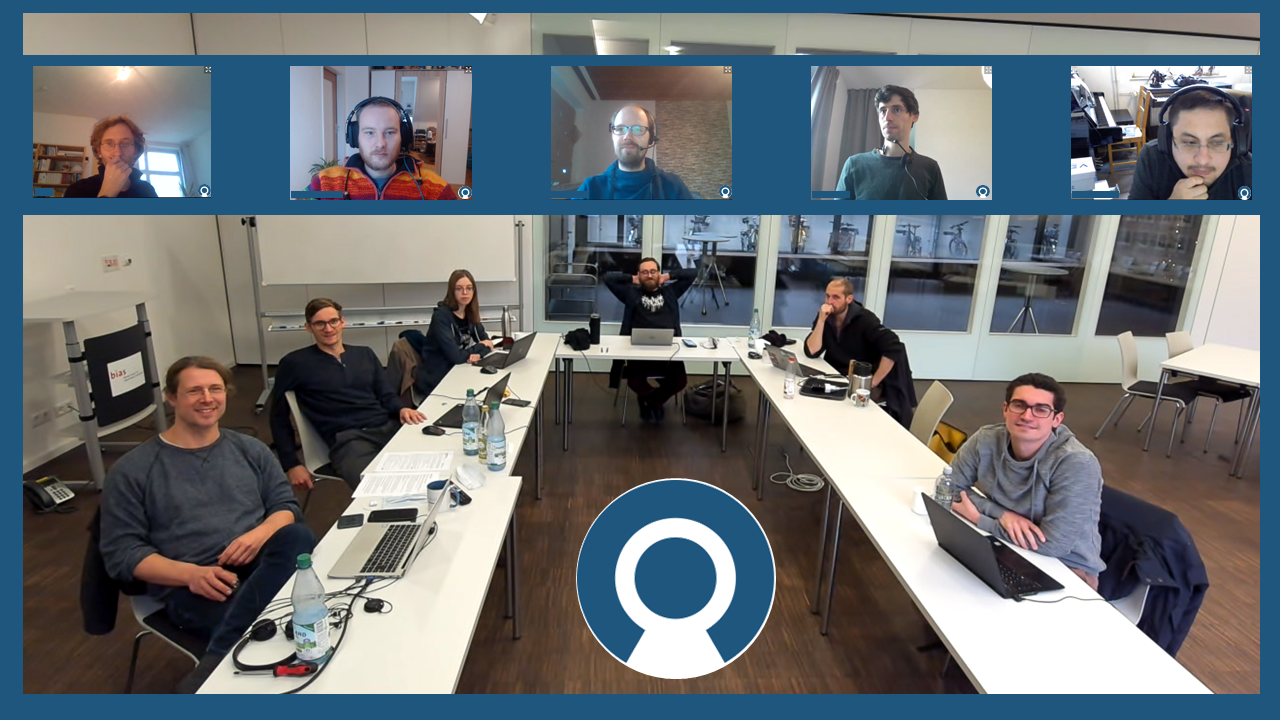 This years developer meeting was a hybrid format with a local and a virtual participation possibility. On the first day, the founding meeting of omoef the association was held. In addition, the statutes were voted and a board was elected. We are happy to announce that Patrik Schönfeldt, Caroline Möller and Johannes Röder represent the association and congratulate them warmly. This year we can't provide presentations since it was a 100 % hands-on meeting. The next meeting is expected to take place in Flensburg on May 18-20. It should have a focus on application and feature development. The next winter meeting will take place from November 9-11 in Magdeburg. There the focus will be again on Maintainance and Developing.
User & Developer meeting (5 – 7 May 2021)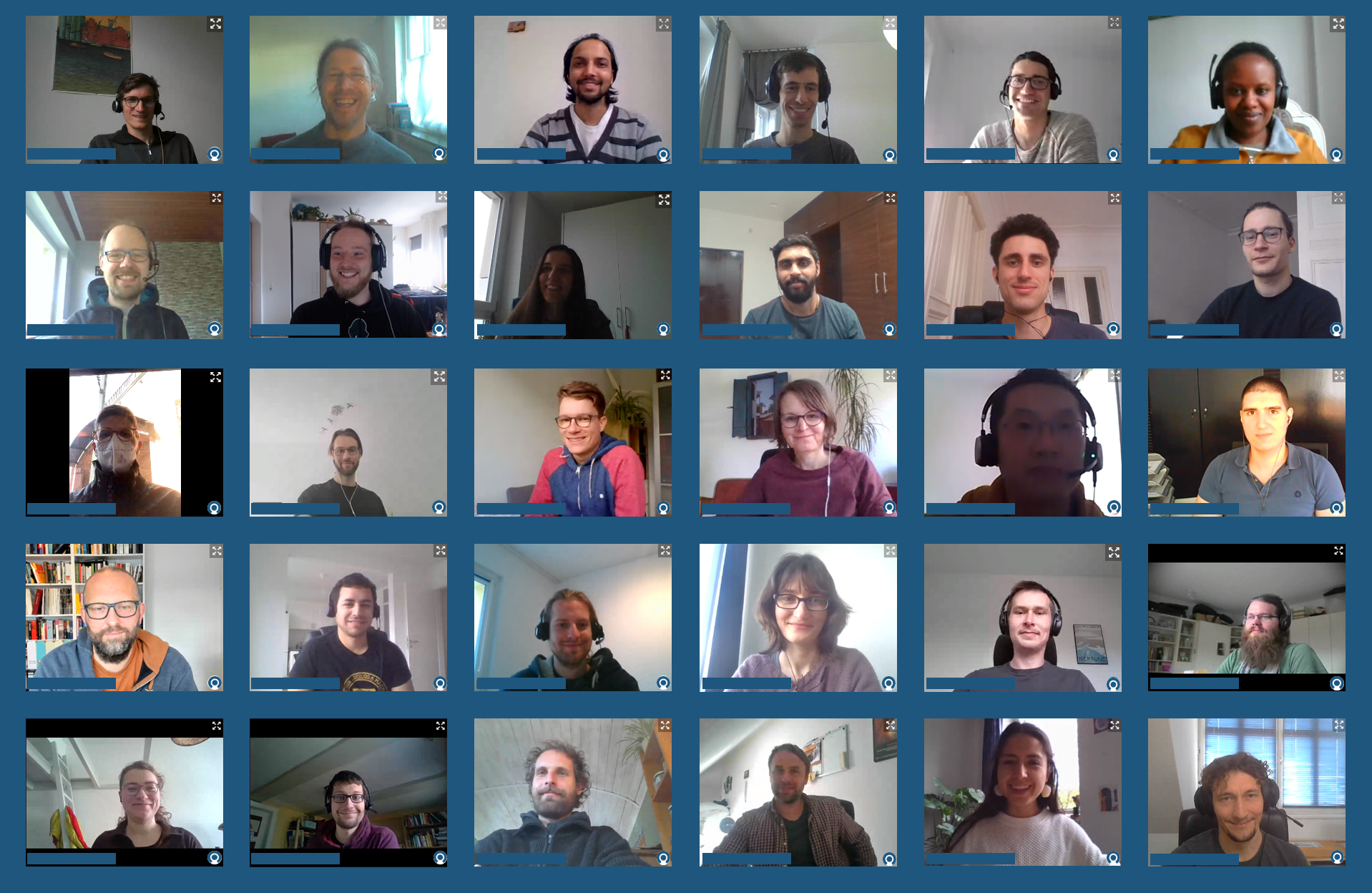 In 2021 the third oemof meeting was held… online. Again 🙁 But we broke two records this meeting! First: 51 participants joined the sessions this meeting. Second record: This meeting was set up within 1 1/2 weeks (phew).  Our speed-'dating' presentations included 11 upcoming projects and models from our community. Our this years social event contained Powerpoint-Karaoke where the future strategy of oemof was presented. Including: CryptoKitties, the generic formula for PROFIT! and our first oemof space project proposal! To have a peek on those, contact us 😉
Sessions:
Project Pitches:
Developer Meeting (2-4 December 2020)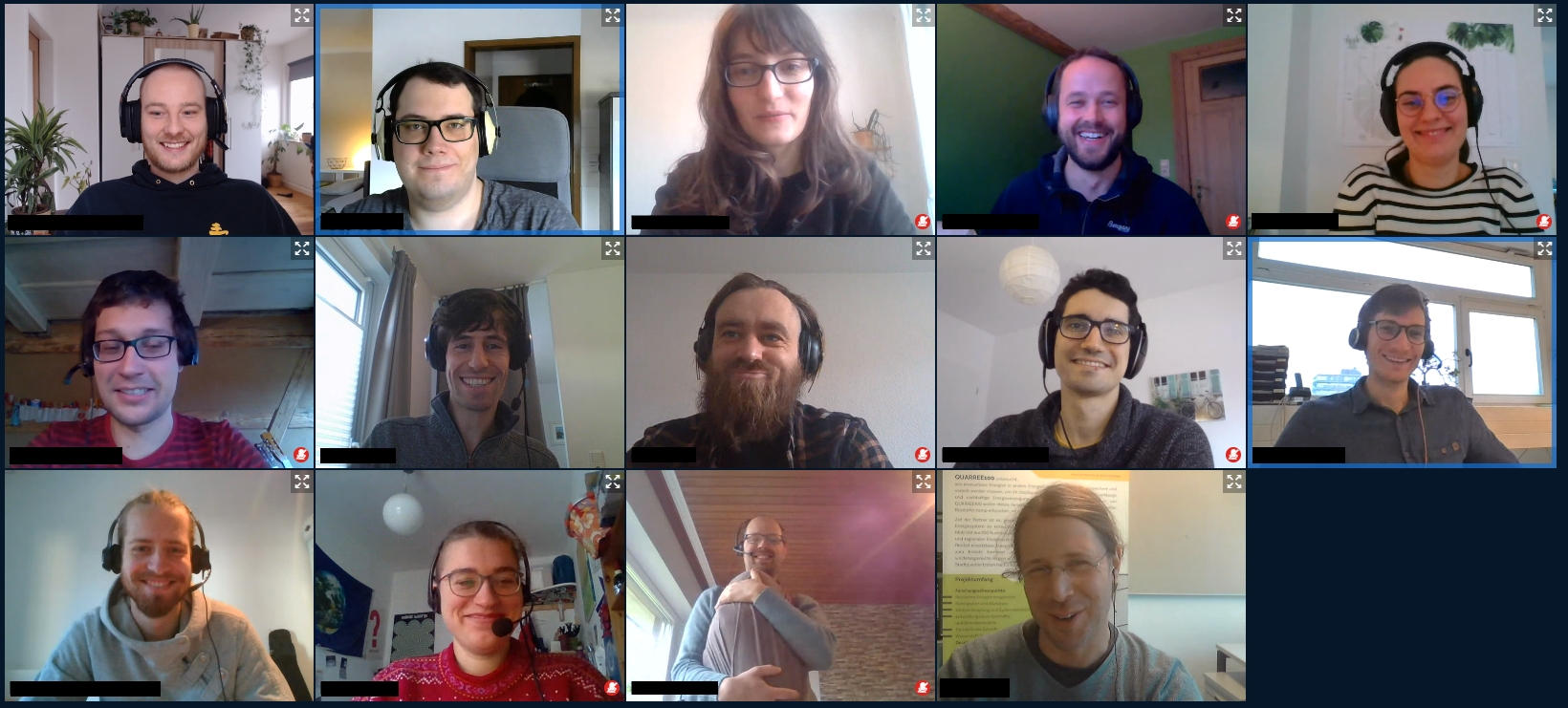 2020 – what a year  – the second digital meeting was held in the internet 😉 We had more than 20 participants. The establishment of the oemof foundation is nearing completion. In this year's social event a neighbourhood board game App was played in the Alpha. Due to the many bugs the challenge became a last-man-standing (winner: Patrik). 
User & Developer meeting (13 – 15 May 2020)
In 2020 the first digital oemof meeting was held. Unfortunately, we failed to take a video conference screenshot to keep up the tradition of taking photos together. Maybe next time…On the oemof map, Bremen has now been populated as a new location. Despite the digital meeting, 26 participants from 13 different organizations came together. Bremen proclaims its right to the next analog meeting. Whenever that may be…
Developer Meeting (04 – 06 December 2019)
This meeting the agenda organisation was on point, but the orga (Berlin coffee lobby) was critizised for not supplying tea 😉 The issue auction from Oldenburg was again used and oemof mugs were the favourite prices! Yes, we have merchandise now! On this meeting, the vote for a independet oemof foundation was positive. Future chronist will report if this target was reached… In Ehren des Jubiläums wurde ein herrliche Präsentation von 5 Jahren oemof gehalten, die ihr auch unten in der Liste findet. Hightlights waren: ungewöhnlichste Comit-Zeiten
User & Developer meeting (15 May 2019)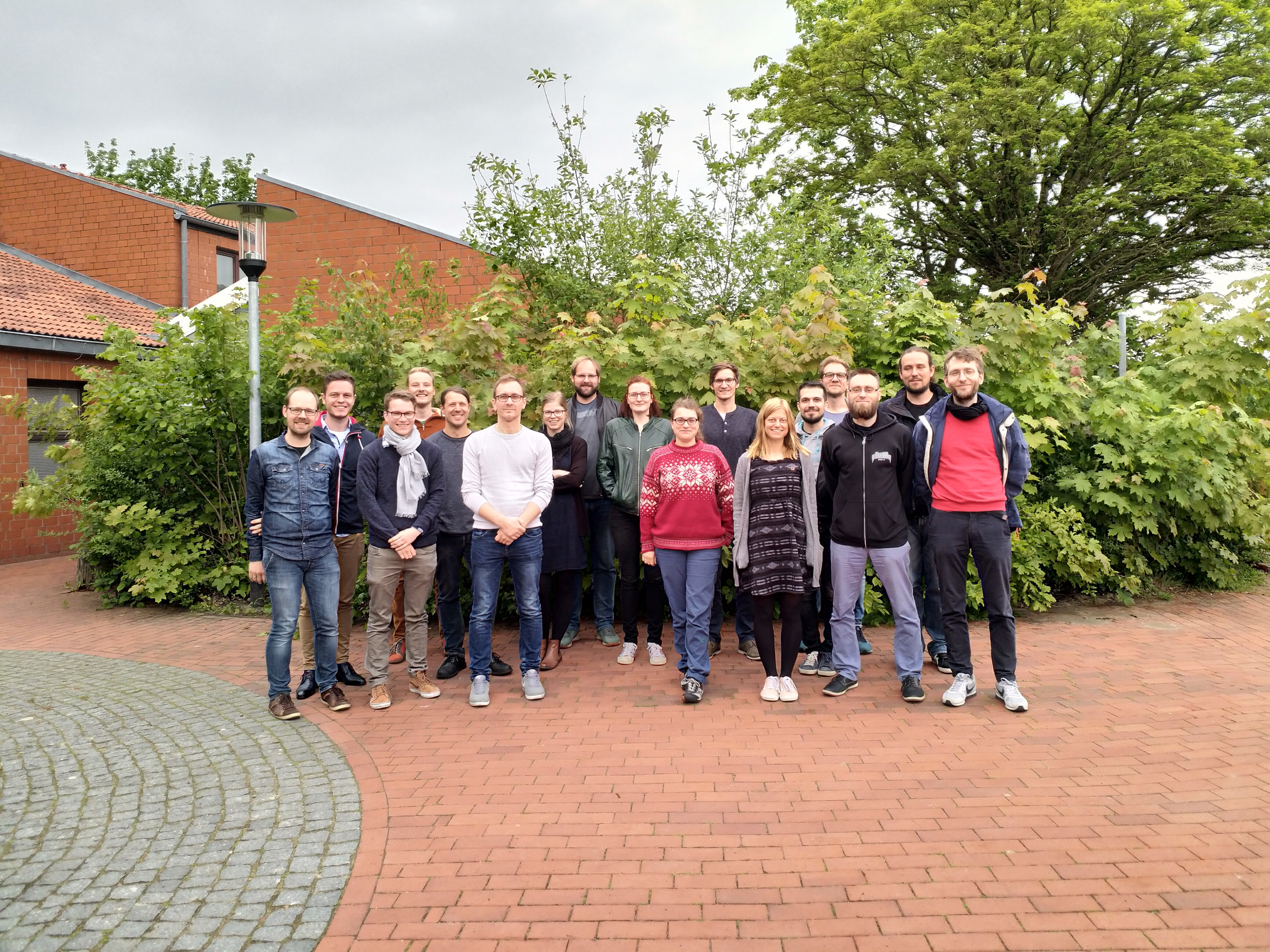 In 2019 Oldenburg celebrated its premier as a oemof meeting host. We had about 40 participants from 10 different organisations. New formats were presented like the speed poster season and an issue auction. (Note for further meetings: Noone wants energy drinks as price)
Developer Meeting (5 November 2018)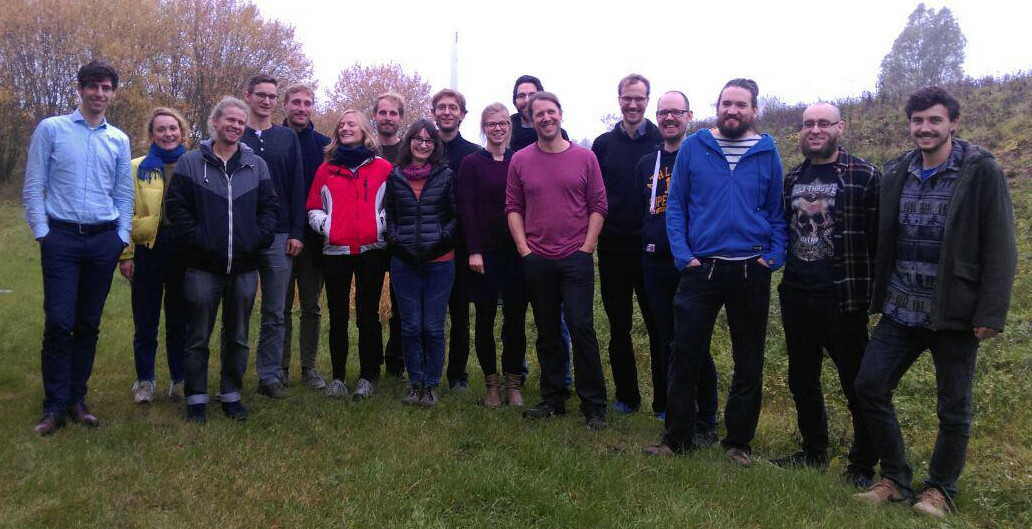 18 brave developers met in flensburg, not brazil, Steffen could not stand the air and became ill.
17 brave developers did not let the mood be damaged, motivated the issue list was challenged…
The sound of the 0.4 release was secretly rumored here. Amazing video and jupytre tutorials have been promised and a motivated homepage task force to give oemof.org a special touch was created.
User & Developer meeting (12 May 2018)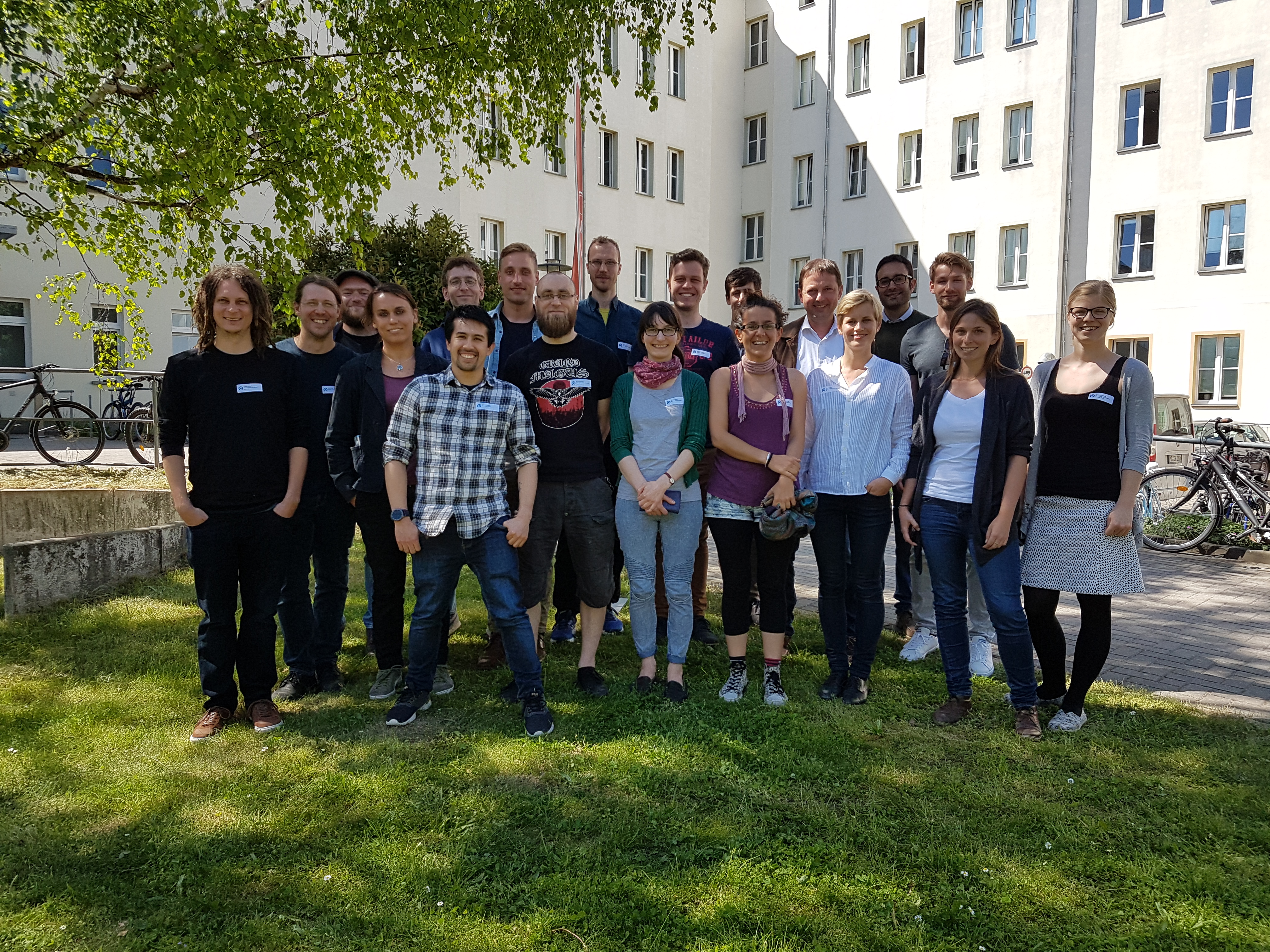 Webinar (10 January 2018)
(download slides) [in German]
Meeting (4 December 2017)
The oemof community met again in flensburg – third time in a row! The official meeting invitation stated an event starting time "about noon". Future organizing teams love to remember the old times without pressure from the establishment and conservative watch wearers.
User meeting (09 – 10 May 2017)
The second meeting had a record high of 8 participants. Here Flensburg was officially recorded as the venue. The need for an easier introduction for new users and developers was on the list of lessons learned for the first time. This point still haunts the oemof community.
First meeting (?? April 2016)
Here the first historically recorded meeting of the oemof community took place. Little is documented in the history books about the then still unknown oemof. Most of the knowledge known to us was passed on orally to later generations by contemporary witnesses. Flensburg is subsequently entered in the birth certificate as the location.
Birth of oemof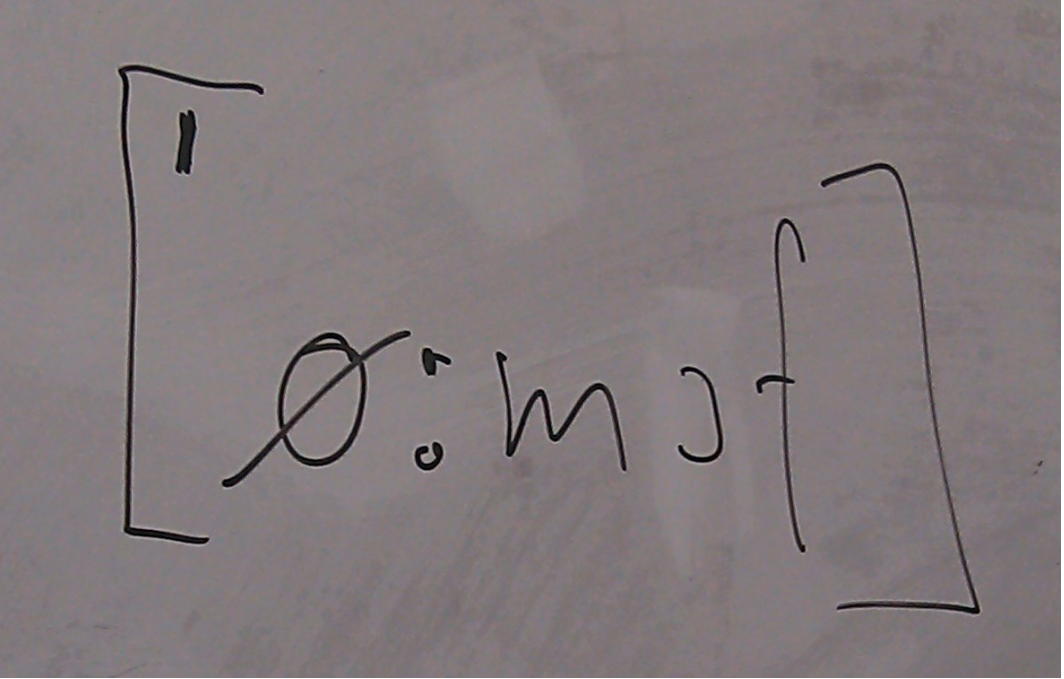 Recalculated from the birth of oemof, the conception took place on 4th December 2014. The guardians of that time had the name, Pahesmf in mind for their child. It is assumed that this name was contemporary at the time. Beautiful sound. With this name in their luggage the developers met in Flensburg and went home with a newborn called oemof.